9TH AND 10TH NOVEMBER
The Arcadian Artists Trail is almost here. It really is a must. If you have ever wondered how artists do their work, or what their studios look like, now is the opportunity to take a sneak peek.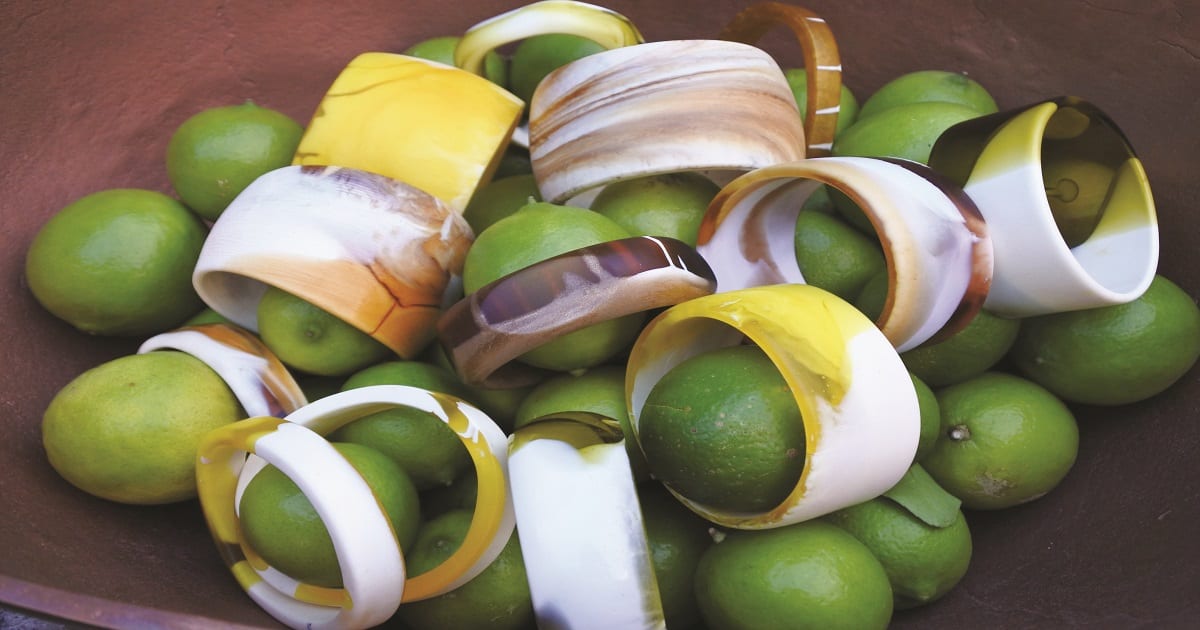 Once a year we have been opening our studios for people to visit, and this 29th year is no exception. There are 8 rural properties to enjoy with 55 artists showing their talents. Some of the artists will be sharing their skills in demonstrations and explanation sessions so you may be lucky enough to see them.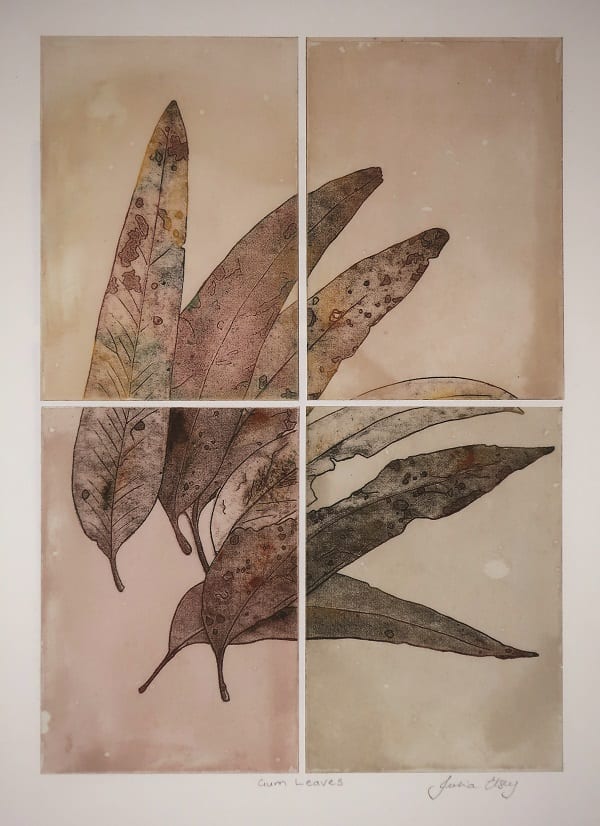 Our Art Trail takes you through Dural, Galston, Arcadia and Berrilee and entices the people of Sydney, Blue Mountains, and the north and south coasts of New South Wales and beyond to experience the special talent exhibited by our Australian artists. All work is handmade by our exhibitors and is of an exceptional standard. We pride ourselves on the quality of our work, whether it is printing, painting, textile art, jewellery making, sculpture or glass art, and more. Visitors often comment on the beauty and workmanship of pieces displayed.
This year we are excited to introduce two new private Studios on our Trail. They are Coomeallah in Berrilee and The Stable in Dural. Signs along the route will direct you to each of the venues and our excellent brochure has a map and information about each artist.
A few of the venues have food trucks or coffee vans to supply those in need of refreshments, and the local shops have a variety of cafes ready for you to enjoy. We even find people bringing a picnic rug and enjoying food and a glass of bubbly on the lawns of the studios.
ENTRY IS FREE
Visitors are given the exclusive opportunity to view and purchase unique artworks direct from their creators. Christmas is coming up and there is nothing better than to give someone you love a handmade item, especially when you can talk to artists about their work.
Look at our comprehensive Website: www.arcadianartists.com.au or visit us on Facebook and Instagram Email: [email protected] Come and enjoy the creativity and buzz of this weekend. You will be delighted.