AGRA is looking forward to living life in postcode 2159 in 2023! The re-opening of the Galston Swimming Pool complex, action on the Galston MasterPlan and other government projects will contribute significantly towards a better lifestyle for all 2159-er's this year. Let's hope those dastardly potholes are rectified.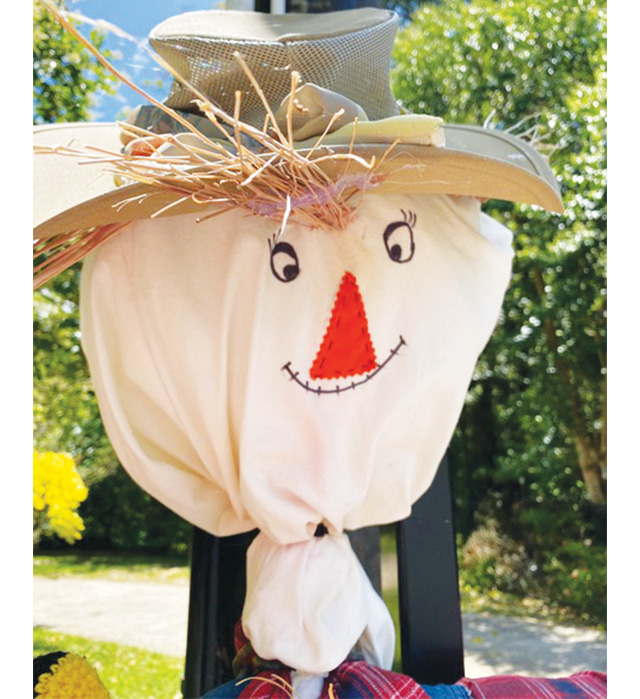 To welcome new residents, promote connectivity, strengthen friendships and celebrate our vibrant community, AGRA warmly invites all 2159 community members to participate in the following FREE events:
• 2159 Community BBQ – Sunday 12 March (ticket required for catering purposes)
• ScareCrow Festival – October-November Keep an ear to the ground and eyes open for the finer details.
If you have an idea for a social or educational event for Berrileeans, Fiddletownians, Galstonites and Arcadians get in touch with AGRA to assist you. We welcome enthusiasm, fresh thinking and the 'give-it-a-go' attitude.
Join AGRA to make things happen, influence, shape and facilitate positive community outcomes and activities to enhance the 2159 environment, lifestyle and vibe. Visit www.agra2159.com.au for more info. View videos of 2021 and 2022 ScareCrow Festival exhibits here too.
The Proudly Arcadian 2159 Facebook page is your go-to for all the immediate day-to-day happenings in Arcadia, Berrilee, Fiddletown and Galston with a smattering of happenings in the surrounding 'burbs of Berowra Waters, Glenorie, Mid-Dural and Dural. See you on 12 March.