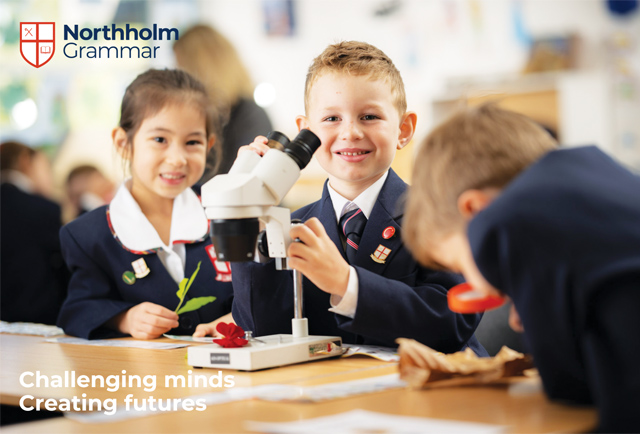 Northholm Grammar welcomes each child into a community where individuality shines and dreams are encouraged. A life-long learning journey begins in Kindergarten, with those very first steps onto our spacious and vibrant grounds.
Our idyllic campus, nestled in stunning natural bushland, is a hidden gem that complements our distinctive education. It is a safe place, a lively and stimulating space for learning, where every child's unique character is nurtured amid the calming natural surrounds.
Perhaps best of all, it's where adventures happen and life-long friendships are forged. Whatever their passion, it's all about excitement and discovery for Northholm Grammar's youngest learners. Explicit instruction builds a culture of thinking, creativity and collaboration and is how our students understand real-life concepts in a meaningful way. Northholm Grammar guarantees each student quality, personalised learning, with a focus on the fundamentals right from the start. Our caring teachers tailor learning in engaging and energetic ways to develop solid foundational skills in reading, writing, spelling and numeracy.
Your child will explore an abundance of space, complemented by learning that harnesses their natural curiosity and energy. Students begin to find the talents and interests that will bring them joy in the classroom and in co-curricular opportunities that develop connection, character and cooperation. Our hands-on approach to learning ensures we tackle each lesson with rigour – we get messy, we learn from mistakes, we share and we discover the magic in working together. As your child takes that first leap into their learning journey, let them land in a happy and caring environment they'll want to return to each day. Northholm Grammar is where young learners become passionate learners – for life.
---
To find out more we invite you to step onto our beautiful campus for a guided tour. This can be arranged by contacting our Head of Enrolments, Mrs Gaby Moore on [email protected] or via telephone on 9656 2000.