[vc_row][vc_column width="1/6″ offset="vc_col-lg-1/5 vc_col-md-1/5 vc_col-xs-1/5″][us_image image="11081″ size="thumbnail" align="left" style="circle" has_ratio="1″][/vc_column][vc_column width="1/12″ offset="vc_col-lg-4/5 vc_col-md-4/5 vc_col-xs-4/5″][vc_column_text]By Julian Leeser[/vc_column_text][us_post_date][/vc_column][/vc_row][vc_row][vc_column][vc_column_text]It's been wonderful to catch up with so many locals over the New Year break and to see so many out enjoying Australia Day.
We have so much to proud of in our country. That doesn't mean we are perfect as a country. I don't think any country is, but we can be incredible proud of free, friendly and generous people that we are as Australians.
This year, my focus will be on continuing to practical improvements that make the lives of residents easier.
I will continue to hold the big telcos to account because across the electorate, mobile coverage and NBN coverage is nowhere near where it should be. In too many places across Berowra, Telstra, Optus and Vodafone are letting residents down.
Having spoken to so many locals over the break, I believe the economy must be front and centre of our deliberations in Canberra. Inflation, stagnant wages along with a major interest rate hit is making it more difficult for households.
One issue I will be fighting for in coming months is in relation to Medicare-funded psychological appointments. The previous Coalition Government made significant improvements to health investment and increased the number of Medicare supported psychologist appointments from 10 to 20.
I am upset that the current government has cut Medicare-funded psychology appointments back from 20 to 10. It's a mean, short-sighted move and I want you to know that I will be fighting these cuts to mental health.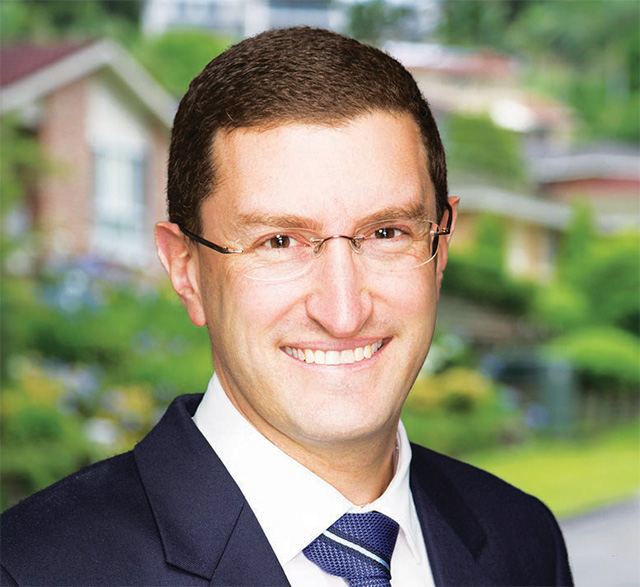 [/vc_column_text][/vc_column][/vc_row]